The next scheduled meeting for the Commission, meeting agendas and meeting minutes can be found here.
Image: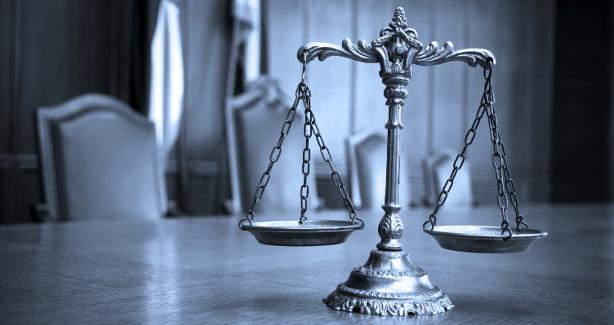 Featured Content Items:
The Commission meets at 5 pm on the third Tuesday of every month (unless otherwise noted).
Scheduled meeting dates, times, and places may change without notice. For the most current information, please review this site often.
All meetings are held at:

One Judiciary Square

441 4th Street, NW

Washington, DC 20001
| Meeting Date | Room Number | Agenda and Minutes |
| --- | --- | --- |
| July 19, 2016 | 430S | |
| June 21, 2016 | 430S | |
| May 17, 2016 | 430S | |
| April 19, 2016 | 430S | |
| March 15, 2016 | 430S | |
| February 16, 2016 | 430S | Agenda |
| January 19, 2016 | 430S | Agenda and Minutes |
| December 15, 2015 | 430S | Cancelled |
| November 17, 2015 | 430S | Agenda and Minutes |
| October 27, 2015 | 430S | Agenda and Minutes |
| September 15, 2015 | 430S | Agenda and Minutes |
| July 21, 2015 | 430S | Cancelled |
| June 16, 2015 | 430S | Cancelled |
| May 20, 2015 | 430S | Agenda and Minutes |
| April 21, 2015 | 430S | Agenda and Minutes |
| March 17, 2015 | 430S | Agenda and Minutes |
| February 10, 2015 | 430S | Agenda and Minutes |
| January 20, 2015 | 430S | Agenda and Minutes |