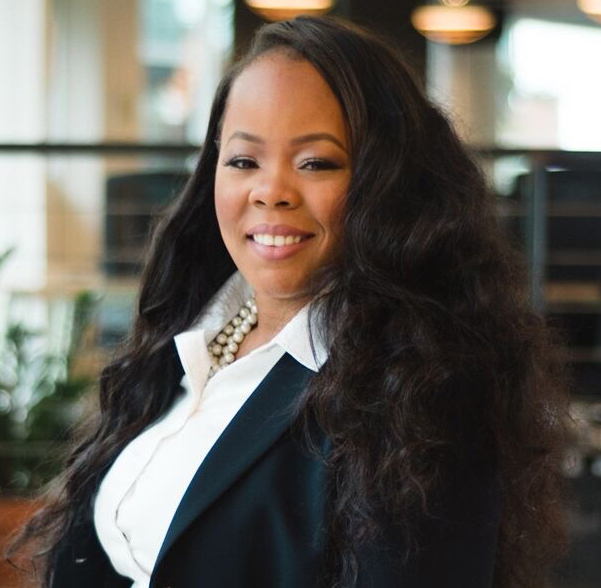 Position/Title
Deputy Director of Workforce and Federal Programs
Ashley A. Williams is a management professional with over a decade of experience in workforce development. With a passion for working with underserved populations and programs that elevate their exposure to education and training opportunities for growth, Ms. Williams has helped to serve thousands of youth and adults in the greater Washington, DC communities. She is committed to advocating for all populations in need to have access to equal opportunities as they matriculate from childhood to adulthood and enter the workforce across the globe.

In November 2022, Ashley Williams was appointed Deputy Director for Department of Employment Services' Workforce and Federal Programs Bureau where she is responsible for planning, administering and providing management direction to: the American Job Centers, Office of Federal Out-of-School Programs, Office of Apprenticeship Information and Training, and various federal and local special programs (i.e Dislocated Worker, Veterans and Senior Programs).

Ms.Williams has served and excelled in leadership and management through various positions in the greater Washington, DC communities throughout her professional government career. Under her leadership at DOES, she has established and enhanced various District programs, such as the Mayor Marion S. Barry Summer Youth Employment Program, and expanded the District Non-Traditional Registered Apprenticeship Programs portfolio. In addition to her Bachelor's Degree from Howard University, Ms.Williams holds a Master's of Public Administration and Human Resource Management from Bowie State University. She has Harvard University Professional Development Department certificates in Innovation and Strategy. She is a certified leadership coach through the George Washington University Center for Excellence in Public Leadership Program.

Ms. Ashley A. Williams mission is to lead those who have the will to learn and the desire for excellence to a successful and promising life.