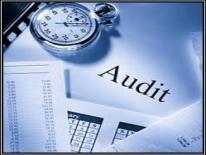 Each week, a sample group of claimants are chosen via random computerized selection for a Benefit Accuracy Measurement (BAM) audit. The random selections are made from the pool of claimants who received or were denied benefits during the week being reviewed. The investigation process includes verification of claimant eligibility or benefit denial by contacting all parties connected to the claimant's employment, income, and overall efforts to search for work. The review may impact the claimant's eligibility for unemployment insurance benefits.
Information collected during the course of the review is used to improve the Unemployment Insurance program and shared with the US Department of Labor which has administrative responsibility for the program.
For questions regarding the Benefit Accuracy Measurement Program, please call: (202) 671-1655 or email [email protected].